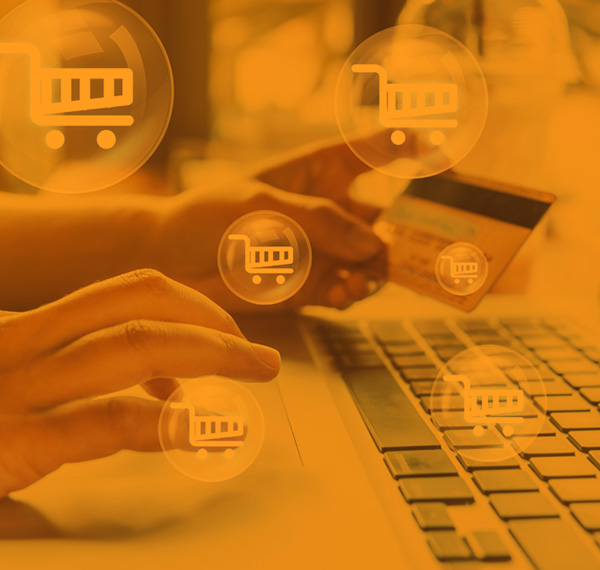 Digital goods can be good business due to their potential profit margin, ability to replicate infinitely and ease of distribution. However, they also present ample "fast fraud" opportunity, given the average speed and anonymity of this type of transaction.
More merchants are making moves toward mobile commerce in an effort to create more customer engagement, enhance convenience and create competitive advantage. But merchants may be getting ahead of themselves, developing m-commerce strategies without having adequate mobile protections in place to support them.



It's clear that fraud risks and costs will continue to challenge mid to large e/m-commerce merchants. So, what can you do about it?
Download the eBook to find out more.