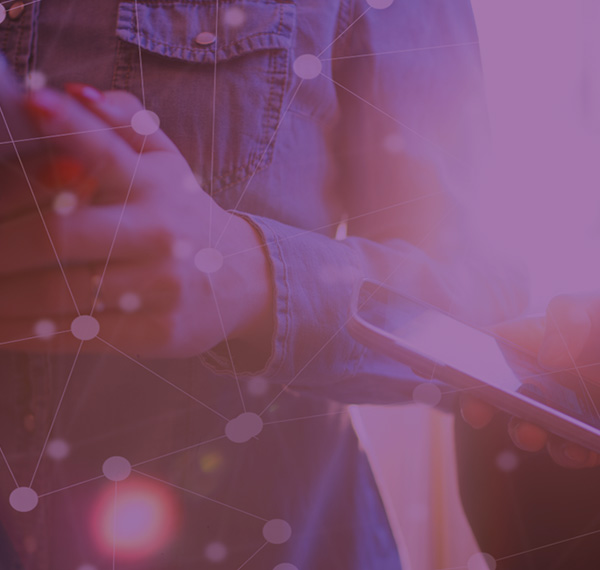 Today's consumer expects greater access, speed and convenience than ever before. And while digital technologies have helped to satisfy those expectations and opened up greater opportunities for lenders, they've also opened up greater fraud risk.

Large digital creditors experience higher fraud volume and fraud costs than their mortgage counterparts. Increased use of mobile may be at least partially to blame for the increased fraud risk of large digital creditors.


As fraudsters continue to exploit vulnerabilities, fraud risks and costs will continue to challenge digital lenders. So, what can you do about it?

Download the eBook to find out more.