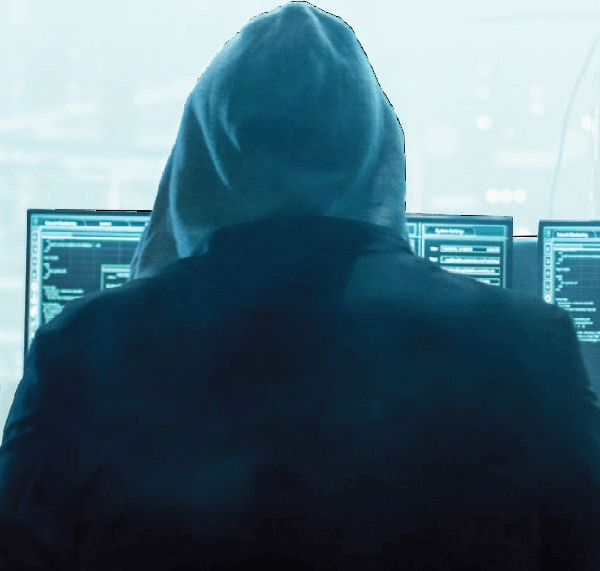 Explore a snapshot of the impacts of small and mid-sized business lending fraud in the U.S.

The current environment is very hospitable to fraudsters. The complex structure of SMB loans gives fraudsters a place to hide and go undetected and the payout for successful SMB fraud is considerably higher than consumer fraud.

New account fraud, synthetic identity fraud and account takeover fraud make up the majority of successful SMB fraud attempts. No lender is immune. The growth potential of the small and mid-sized business market is too big for most lenders to bypass.



At the same time, the challenges of SMB lending fraud are growing too large and too costly to ignore. The majority of lenders we surveyed see no sign of a slowdown in SMB fraud for the year ahead.

61% of the lenders surveyed say SMB fraud has increased more than 5% up to 11%+ over the last 24 months

54% of digital lenders expect SMB fraud to increase at a rate of 8.6%

91% of lenders rank identifying SMB fraud a key corporate priority for 2019
Effectively identifying SMB fraud before it enters your lending portfolio is critical to protect market share and avoid the revenue drain and operating delays caused by fraud.

Contact us to learn how we can help you reduce SMB lending fraud.