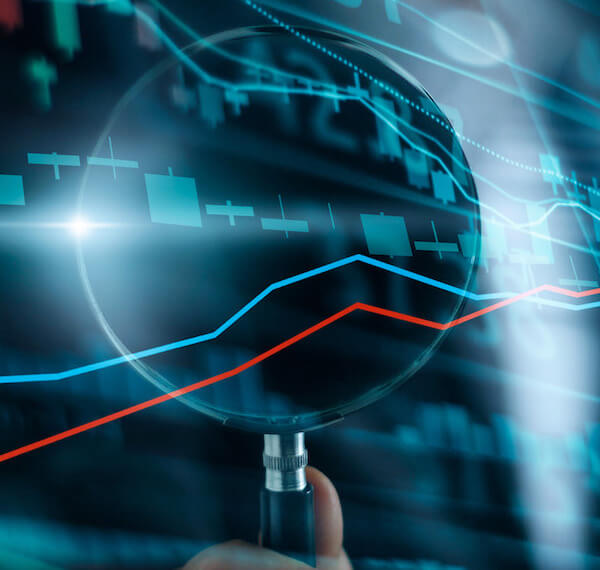 As a wholesale currency and money changing company, E-Globex Sdn Bhd (E-Globex) serves major local banks, licensed money services businesses, commercial corporations and more. Like others in its industry, E-Globex was struggling to meet increasingly complex compliance regulations and due diligence requirements related to anti-money laundering (AML) and FATCA legislations.
These demands for regulatory compliance were draining their resources and impacting their efficiency, which in turn adversely affected the customer experience.
E-Globex looked to LexisNexis® Risk Solutions to deliver tools and technologies that would help them increase their effectiveness in conducting due diligence and satisfying compliance mandates, while promoting efficiency and customer satisfaction levels within their core business operations.
LexisNexis Risk Solutions recommended Bridger Insight® XG, a proprietary data-driven solution. It provides cost-effective and efficient sanctions, watchlist and adverse media screening and monitoring.
The platform is fully customizable and integrates seamlessly with E-Globex's internal systems and established processes. With minimal IT investment, the solution can be scaled to address E-Globex's business needs as the company grows.
Want to know more? Download a copy of the case study.