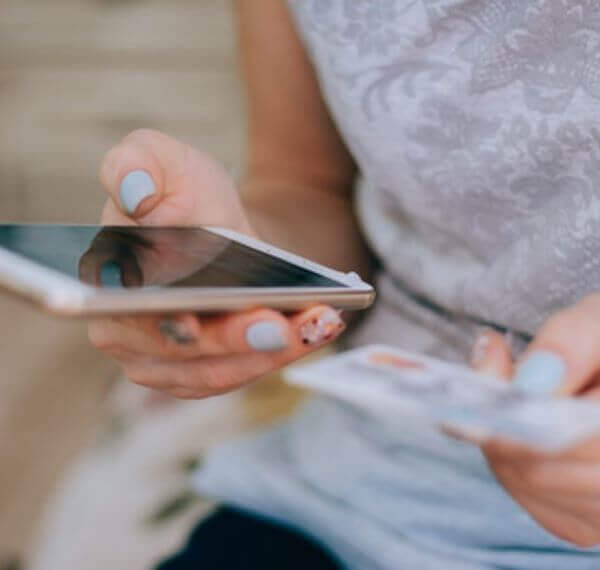 PatPat is a cross-border ecommerce platform that sells baby clothes and matching family outfits. As the business grew and PatPat started accepting payment cards, their true fraud chargeback fees and losses also started to increase. They found it difficult to distinguish between trusted users and fraudulent behaviour of bad actors and found it hard to keep up with the amount of chargeback fraud they had to review manually, so PatPat started looking for an effective fraud detection solution to address this challenge.

In September 2020, they turned to LexisNexis® Risk Solutions for help. LexisNexis®ThreatMetrix®, is a sophisticated fraud detection platform that reliably differentiates between trusted and fraudulent online payments on a real time basis.
Payments are automatically screened to detect and prevent fraud in near real time, so there is no delay to PatPat's service or the customer experience.
Incorporating LexisNexis® ThreatMetrix® into their fraud prevention workflow enabled PatPat to:

Distinguish between trusted and fraudulent behaviour as the transaction takes place
Improve capability to detect fraudulent payment with high accuracy
Increase automatically rejected high-risk payments by 12.5%
Reduce the manual review rate by 33%
Improve customer experience
Improve overall operational efficiency
Download the case study to find out how Patpat reduced fraud chargeback by leveraging
LexisNexis® ThreatMetrix®
.