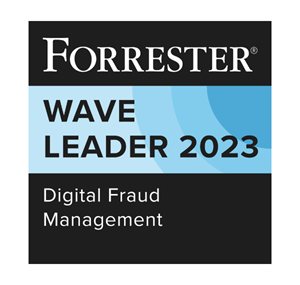 Forrester Research, Inc. has named LexisNexis® Risk Solutions a leader in The Forrester Wave™: Digital Fraud Management (DFM), Q3 2023 report. LexisNexis Risk Solutions received top scores (5.0) in 13 of the 20 evaluated criteria, including user management, rule management, statistical decisioning, customer authentication policies, integration, vision, roadmap, community and innovation.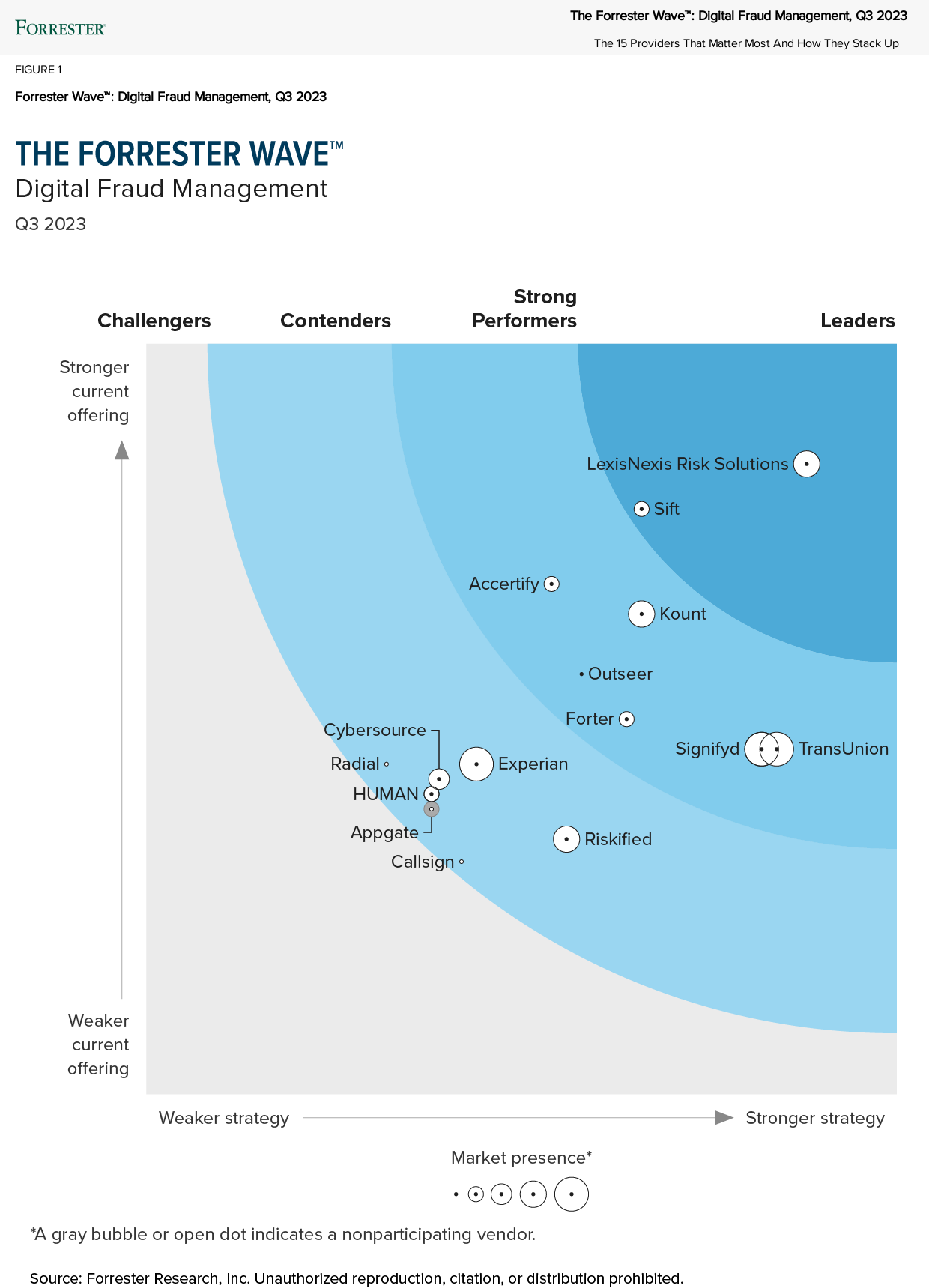 According to the Forrester report, "LexisNexis Risk Solutions has strong rule and AI-based risk scoring and behavioral biometrics." Focusing on customer digital experience and reducing friction and attrition, Forrester notes that the company bolstered its digital fraud management capabilities through the 2022 acquisition of BehavioSec®.
Through the recently launched LexisNexis® BehavioSec® capability, customers can now leverage behavioral biometric intelligence technology that provides a seamless experience to genuine users, actively identifying threats and protecting customers.
"At LexisNexis Risk Solutions, we strive to build secure digital interactions for our customers. In doing so, we provide a wide array of data, attributes and risk signals across all customer interaction channels and journeys," said Kimberly Sutherland, vice president of fraud and identity strategy at LexisNexis Risk Solutions. "We appreciate Forrester's evaluation of us as a leader in their DFM report and we will continue to put customer experience at the center of our vision for the future of fraud and identity."
Download the full Forrester Wave™: Digital Fraud Management, Q3 2023 report.