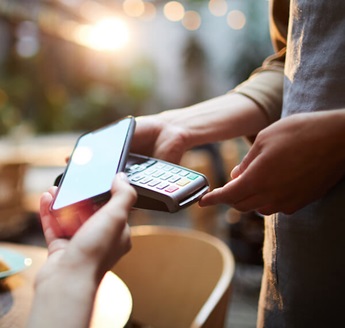 PayMaya, a prepaid online payment app, is one of the Philippines' first e-wallet companies. It is responsible for bringing online payments to the masses, many of whom were underserved by the country's banks.
The challenge for PayMaya, with more and more Filipinos adopting digital payments as their preferred transaction vehicle, is how to effectively screen their online customers with speed and accuracy while keeping money launderers, fraudsters and terrorists off their platform.

PayMaya requires the customer screening process to be efficient and be integrated with their existing workflow without causing any customer friction as this may result in transaction volume drop and loss of business.
PayMaya leverages LexisNexis® WorldComplianceTM Data to assess the risk of their customers at onboarding and conduct ongoing monitoring to ensure compliance. With over 60 different risk categories and 4.8 million profiles, LexisNexis® WorldComplianceTM Data ensures PayMaya would be able to know its customers well and identify any potential risk linked to them.
Learn more about WorldCompliance and PayMaya's successful integration into the Philippines' market in this case study.