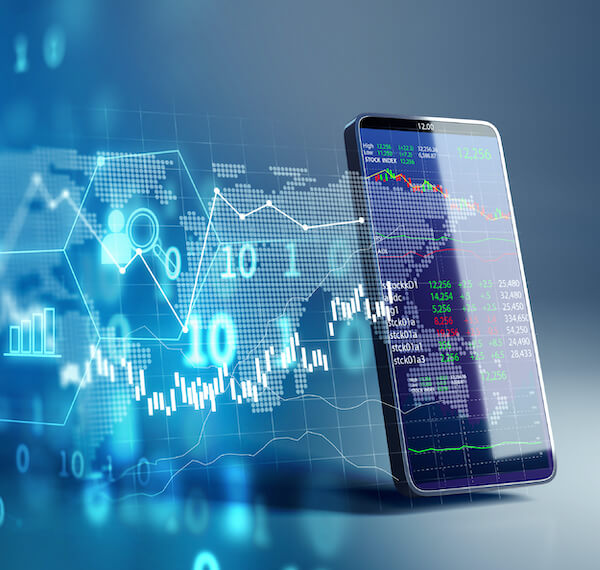 Today, the growth of digital payments has increased exponentially, especially after the health crisis. During the pandemic, traditional payments (checks, cash, transfers, credit and debit cards, etc.) were combined with new payment methods (instant payments, electronic money, etc.). This gives us an idea of the importance of security when making online financial transactions anywhere in the world.
Since 2020, as a consequence of the healthcare crisis, e-commerce shopping became widespread and emerging payment methods started to be used, although many customers need a more satisfactory payment experience.
Let's take a look at the payment methods with the highest customer acceptance:
SOURCE: Capgemini Financial Services Analysis 2021; World Payments Report 2021 Voice of Customer survey, N=6, 300.
Buy now, pay later: currently used by 20% of customers, but is expected to reach 60% in the next two years. 40% of users typically use credit to buy online and are demanding new payment options to improve their purchasing power.

Invisible payments: used by less than 10% of people who opt for new payment methods, although in the next two years it is expected to exceed 45%. More than 30% of users have some problem in the payment process, both online and in-store.

Biometric payments: used by 10% of customers, but will reach 50% in the next two years. More than 50% of users are concerned about their privacy when making purchases and want more effective payment authentication solutions.

Cryptocurrency payments: used by less than 10% of customers familiar with new payments, however, expectations are that usage is expected to exceed 45% in the next two years. 35% of these users are witnessing growing global payment needs and are concerned about high transaction fees and lack of standardization in global payments.
Payment Methods Supported by Companies
These are the main payment methods currently used and supported by the majority of companies worldwide:
To prevent digital payment fraud and offer more guarantees to the customer, it is essential to design a holistic approach. While biometric authentication is the most widely used solution, it is often combined with other methods to improve customer payment security:
The risk a customer assumes in their digital payments is very high and LexisNexis® Risk Solutions proposes to fight digital payment fraud in three distinct areas:
At the technological level: providing 360° monitoring of the payment process with total transparency. In this aspect, biometrics provides very useful information to detect fraudulent payments.
At the data processing level: it is necessary to design increasingly efficient models for detecting suspicious transactions and avoiding false positives.
At the level of education and awareness: collaborating between different countries and industries to detect any fraud attempt as soon as possible and implement the most effective solution.
At LexisNexis® Risk Solutions we offer the most innovative and effective solutions in fraud prevention, fully adapted to the needs of each company. For more information contact us.