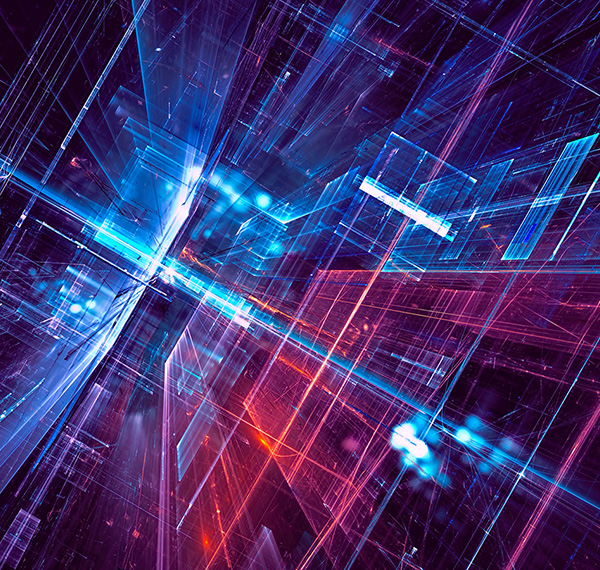 Malaysia experienced a 121% growth in transactions performed via mobile devices from 2017 to 2018.1
Coupled this with an environment where cybercrime is thriving and you have the ideal foundation for identity fraud. Businesses in Malaysia are working to raise the effectiveness and efficiency of their fraud prevention strategies to keep pace with the fast nature of e-commerce transactions, but the cost and operational impacts of identity fraud are far reaching. For every fraudulent transaction, the cost to Malaysian businesses is actually 3.57 times the amount of the lost transaction value. This translates to fraud costs amounting to 1.93% of annual revenues overall.
Our overview of the 2019 LexisNexis® Risk Solutions True Cost of Fraud
SM
Study for Malaysia provides a comprehensive overview of the current state and cost of identity fraud. Built with research gathered from executives representing a wide range of industries, the study provides a snapshot of how identity fraud has proliferated across Malaysia and explores the direct cost and operational impacts. The study provides an in-depth view of the transaction channels and payment methods that pose the greatest identity fraud risks and details the challenges many businesses face when combatting identity fraud. The study also highlights how a multi-layered technology strategy strengthens identity fraud prevention efforts and lowers costs.
Our study illustrates the market factors contributing to the increase of fraud in Malaysia, such as:
The rapid rise of e-commerce and m-commerce
Sizeable underbanked population and the prevalence of alternative payment methods
Expansion and frequency of cyberattacks
The study also breaks down the most pressing identity fraud facing Malaysian businesses:
Verification of customer identity
Inability to determine source/origination of transaction
Phone verification
Differentiating between legitimate transactions and bot activity
An important highlight from our 2019 True Cost of Fraud Study centers around the imperative for businesses to authenticate both digital and physical criteria as well as identity and transaction risk. To successfully accomplish this objective, businesses must incorporate a multi-layered fraud defense strategy that integrates a variety of technology tools to support:
Velocity checks
Transaction scoring
Identity verification
Active ID Authentication
Digital Identity Risk Assessment
Behavioral Biometrics
Our study details the types of multi-layered fraud prevention solutions businesses in Malaysia are taking advantage of to reduce false positives and lower cost impacts.
Learn how you can improve your identity fraud prevention strategy with industry-driven insights and strategies in the LexisNexis® Risk Solutions True Cost of Fraud
SM
Study for Malaysia. Understand where your fraud challenges compare and contrast with industry peers and identify areas to add new technology tools that can strengthen your fraud defenses. Read more now.
1. https://www.digitalnewsasia.com/insights/malaysias-ecommerce-still-going-gangbusters