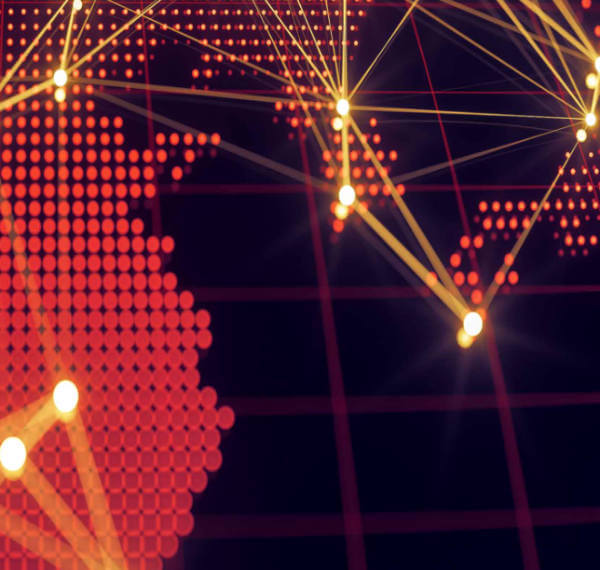 LexisNexis® Digital Identity Network® detected cybercrime attacks during real-time analysis and interdiction of fraudulent online payments, logins and new account applications.
Key findings include:
•
An analysis of 2.3 billion transactions in the APAC
region;
50% of those transactions come from mobile
•
1.2 billion bot attacks in the APAC region
•
480% growth in bot attacks year-on-year
The APAC cybercrime trends epitomize many of those that we see globally, but there are notable pockets of growth in attacks, which are likely driven by the region's diversity in terms of technological development and digital transformation.

Download our report to read more.