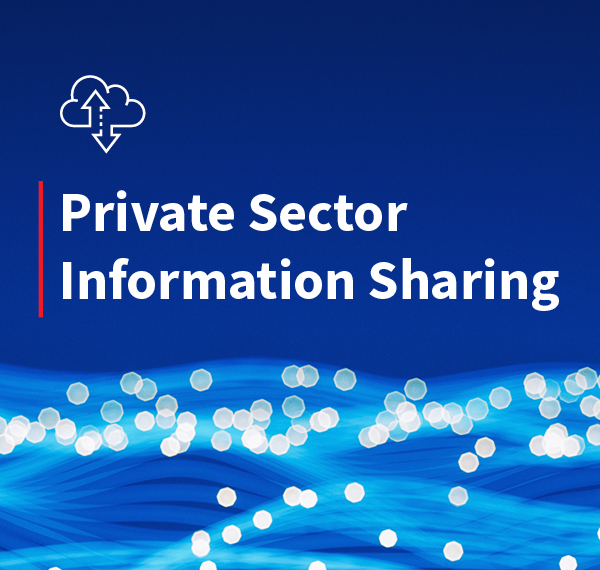 Technology advancements are heralding a new age of private sector information sharing, which will have implications for financial institutions and organizations worldwide. Today, the financial services industry is at a real inflection point. We are witnessing the development of new technologies, such as artificial intelligence (AI), machine learning, block-chain, big data, behavioral analytics and many others, which are making their way into different operations within financial institutions.
These technologies are helping financial institutions to leverage data to further customer segmentation, product cross-selling, fraud prevention, risk assessment, compliance and reporting, and to improve customer support.
The concept of ecosystems, consortiums and KYC utilities are viewed strongly in the market as key for future collaboration within financial institutions, as they build such new technologies into their compliance processes as a part of their customer on-boarding function.
At LexisNexis Risk Solutions we integrate complete risk and identity intelligence from multiple sources by connecting the dots and providing actionable insight for our customers. Today, we manage more than six globally recognised consortiums in areas of KYC, Consumer Credit Intelligence, Mortgage, Insurance and other data information sharing services.
Download our latest article to learn more about how technology can help unlock the benefits of creating a centralized utility.