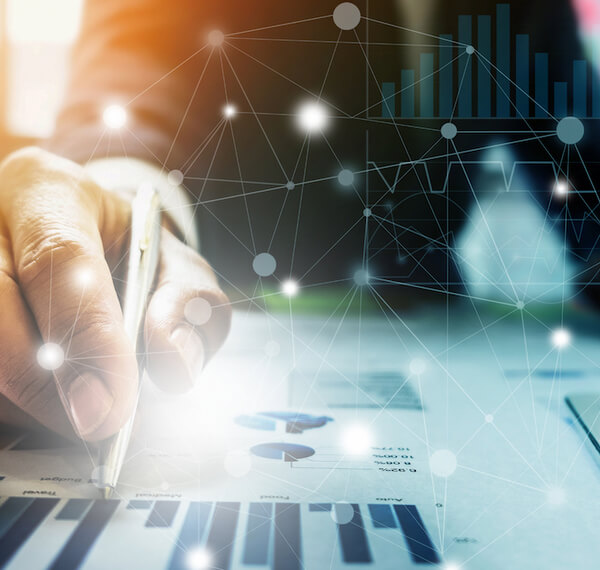 Member states must comply with new regulations in the 5th Anti-Money Laundering Directive by January 10, 2020 – but what are the key principles, and what will the implications be?

In the past four years, since the 4th EU Anti-Money Laundering Directive (AMLD) was issued, the world has seen numerous events and scandals take place such as Panama and Paradise Papers, Middle East migration crisis and human trafficking, and various lone wolf and organized terrorist attacks across Europe.

With the implementation of the 5th EU Anti-Money Laundering Directive, we are entering a new era of regulatory oversight.


The latest iteration puts more pressure on Financial Intelligence Units to enhance their due diligence processes. Countries must also take more responsibility in ensuring transparency.
The new rules are designed to:
Prevent anonymous use of virtual currencies
Limit use of prepaid cards
Increase transparency of transactions, corporations and trusts
Strengthen monitoring of transactions with high-risk countries
Fortify the Financial Intelligence Unit network
Centralize data retrieval systems that facilitate identification
With the ever-evolving nature of threats, the EU recognizes the need to step up regulations. Those tighter controls are destined to drive change in how we bank.
Learn more in our new white paper on the 5th EU AML Directive, "New measures to strengthen prevention of money laundering and terrorism financing".