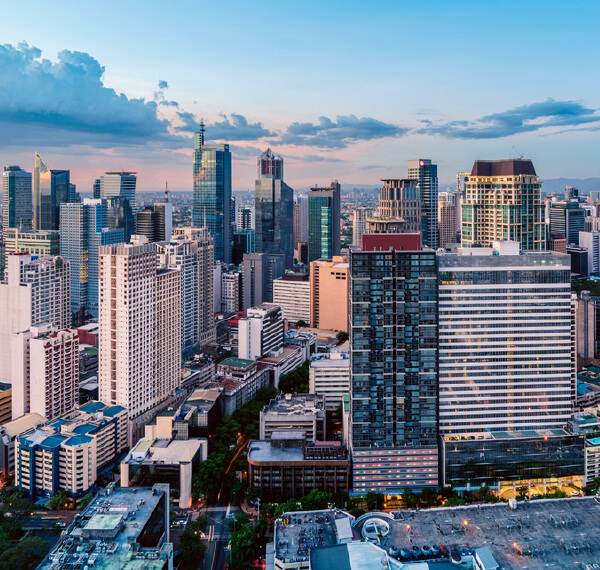 Read our report to understand the spending trends for Anti-Money Laundering (AML) compliance in the Philippines.

How do financial services businesses in the Philippines allocate compliance spend? LexisNexis® Risk Solutions surveyed decision makers to find out. The survey revealed that financial services firms in the Philippines are particularly concerned with their compliance staff job satisfaction compared to other surveyed countries in Indonesia, Malaysia and Singapore.
Download this slide deck to see the highlights from the study, including the drivers and trends driving the AML spending decisions of financial service firms in the Philippines.