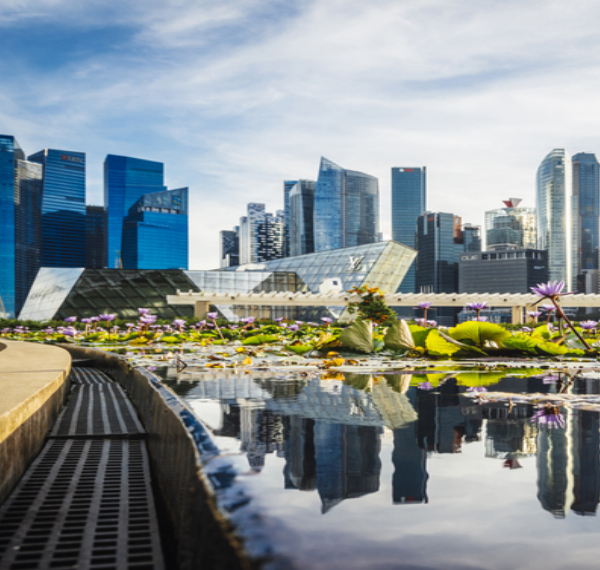 Read our report to understand the spending trends for Anti-Money Laundering ( AML) compliance in Singapore.
The importance of anti-money laundering compliance is growing globally, but how is this affecting spending in Singapore? LexisNexis® Risk Solutions spoke to decision makers within the financial crime function in Singapore financial services firms to find out how much they are spending on AML compliance, and the key drivers affecting this. An important highlight from the survey revealed that Singapore stood out with the highest percentage of firms already invested in advanced technologies to monitor digital identities for criminal behavior compared to the other counterparts in Malaysia, Indonesia and the Philippines who will start doing so within the next 3 years.
Learn more in our APAC True Cost of AML Compliance - Singapore Report .