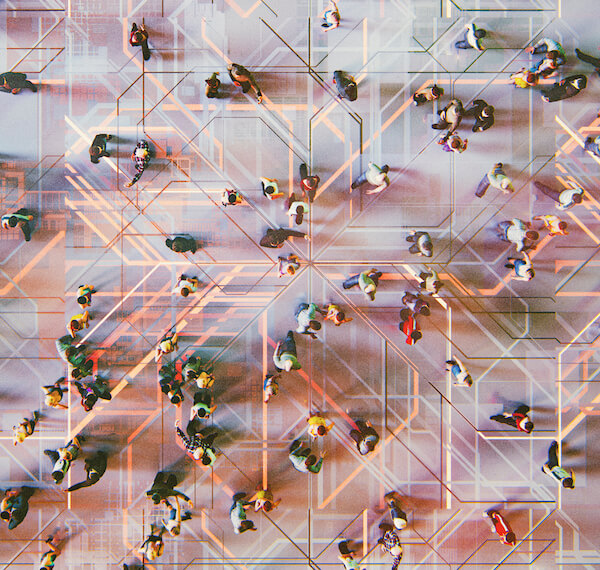 Businesses across the Asia Pacific region view fraud as a serious and rapidly growing problem. They recognize that costs go far deeper than transaction values. In fact, every dollar of fraud costs Asia Pacific region businesses 3.4 times the amount of the lost transaction value.

LexisNexis® Risk Solutions conducted a study in 2019 to determine the true cost of fraud for the APAC region. Their survey of 360 businesses across Singapore, Indonesia, Malaysia, and the Philippines revealed an average of almost 400 successful monthly fraudulent transactions, valued at $160,000, recorded by retail, e-commerce, and financial service businesses.
The costs incurred by businesses for fraudulent transactions included
Lost transaction value for which firms are held liable
Replacing or redistributing lost or stolen merchandise
Fees and interest paid to financial institutions
Labor costs for investigation
External costs for expense recovery
According to the study, businesses involved in mobile commerce faced the biggest hurdles for fraud prevention. They recognize that the digital space, which accounts for nearly half of all retail and e-commerce fraud losses, has become a haven for fraudsters. At the heart of the problem is the struggle to accurately verify identities which is crucial to preventing fraud.
Among the other key findings of the study were the following:
Real cost of fraud: The Fraud Multiplier is greatest for businesses in Malaysia (3.57), followed by the Philippines (3.46), Singapore (3.45) and Indonesia (3.25).
Average impact on revenues: Regionally, the average overall costs of fraud is 1.75% of revenues. By country, fraud cost is highest as a percentage of revenue for Philippine businesses (2.03%) and lowest for Singapore (1.57%).
Impact on revenues by type of business: Fraud costs are biggest as a percentage of revenues for e-commerce businesses (2.50%), followed by retail businesses (1.64%) and financial services firms (1.56%).
In all four countries surveyed—Philippines, Indonesia, Singapore and Malaysia—mobile commerce is growing rapidly. Unfortunately, mobile web browsers have historically been less secure, making them an appealing target for fraudsters. Using click flooding and botnet attacks, bad actors have aggressively gone after mobile apps, many of which have sacrificed security in the interest of providing a streamlined experience to their users. Adding to their vulnerability, most businesses in the region track fraudulent transactions either by channel or payment method, instead of using both, which could buttress their anti-fraud strategy.
In summary, the APAC fraud study found the biggest challenges for businesses serving customers through online and mobile channels were:
Verifying customer identities
Malicious botnet orders placed simultaneously
Growing number of synthetic identities
Balancing speed of approval against customer friction
Accessibility (or the lack thereof) of tracking tools
Check out our webinar "Fraud and Business Losses - How bad can it be?" for more details. Get an inside look at the country-specific fraud climate for Indonesia, Malaysia, Philippines and Singapore in our Related Resources below.