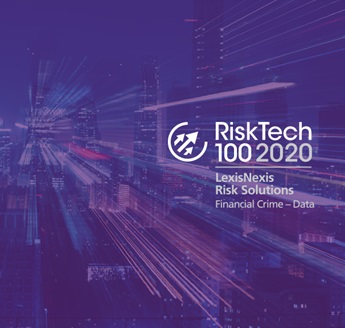 See what expanded content can do for your business.

For the second year in a row, Chartis Research's RiskTech100 Study has recognized LexisNexis® Risk Solutions as a category leader for Financial Crime Data.

Our infographic illustrates the continuous investments and enhancements we are making to ensure our financial crime compliance tools support your compliance strategy.

Learn more about how we can help you manage increasingly complex compliance requirements with industry-tested intelligence.