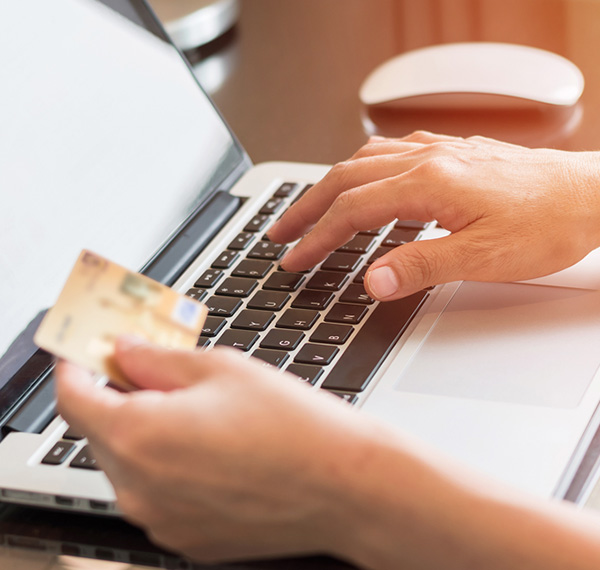 LexisNexis® ThreatMetrix® digital identity intelligence detects high-risk events in near real-time, without impacting user experience.


This financial institution offers a wide range of services including personal and business banking, insurance, corporate finance, and private banking. The bank's ethos focuses on effectively meeting customer needs and delivering all-round excellent service; safeguarding customers against fraud and offering them a frictionless online experience are key business imperatives.
Like many others, this financial institution was being increasingly targeted by pitch-perfect social engineering attacks that often led to users unwittingly installing remote access software or malware.

At times these attacks were passing strong two-factor authentication barriers because they were piggy-backing fully authenticated log in sessions, for example. A robust fraud solution that could analyze current event data and compare to historic behavior in order to accurately distinguish anomalous behavior in near real-time was needed.
Read the full case study to learn more.