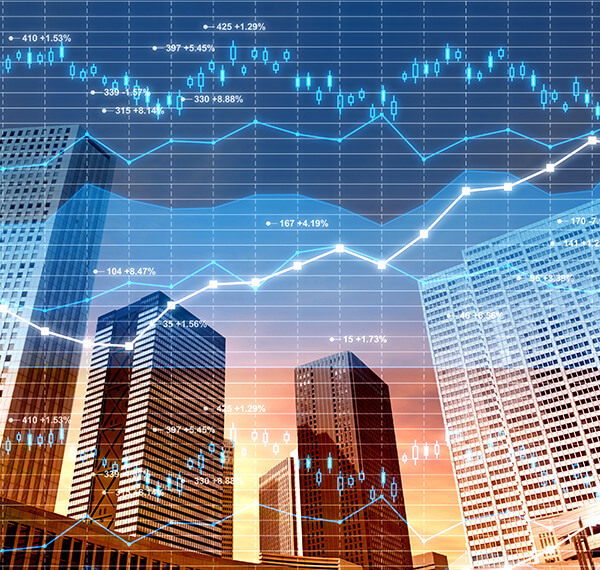 Whether you are a banker, a buyer or a business looking for a project partner, it's likely that small and mid-sized businesses (SMBs) will play a significant role in meeting your goals. But risks are a real concern. It can be difficult to get reliable, in-depth information.
SMB data sources tend to be thin, making it hard to get a clear picture of the business and its principals. When you can't identify the people, side businesses, affiliations and other details related to your SMB partners — you cannot ensure you are in compliance and mitigating other types of exposure.
Linking and entity resolution is the key. Having the largest database of linked public and proprietary information helps our customers fight fraud, mitigate risk and remain compliant.

Companies can:


•
Shed light on suspicious entities or transactions
•
Quickly hone in on irregular data points or outliers
•
Evaluate the creditworthiness of an SMB
•
Create a comprehensive view of an entity
Our advanced linking and entity resolution is the foundation of our robust SMB lending and due diligence products.