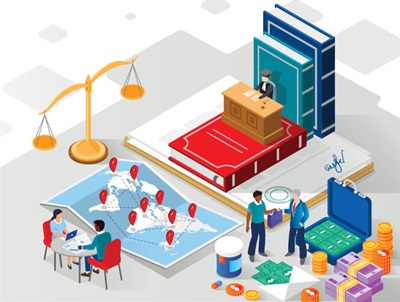 Today's life sciences companies operate in a highly-regulated industry where the guidelines aren't always clear and the risks of financial corruption loom large. Staying on top of ever-changing laws, global watchlists and sanctions is no easy feat, but the penalties for non-compliance are too severe to ignore. Exercising control over third parties and subcontractors is one of the major challenges facing life sciences companies-including regulations like the Drug Store Supply Chain Security Act.
Bridger XG Insight for Health Care helps your business vet every entity and business, includes sales agents, marketers, distributors, contract manufacturers, clinical researchers and physicians.
That responsibility also extends to suppliers and vendors. Life sciences companies must develop robust programs to evaluate and monitor all parties with which they are connected. LexisNexis can help to implement authentication process to reduce compliance risks.
To find out how LexisNexis's solutions can help life sciences business, please contact us today.