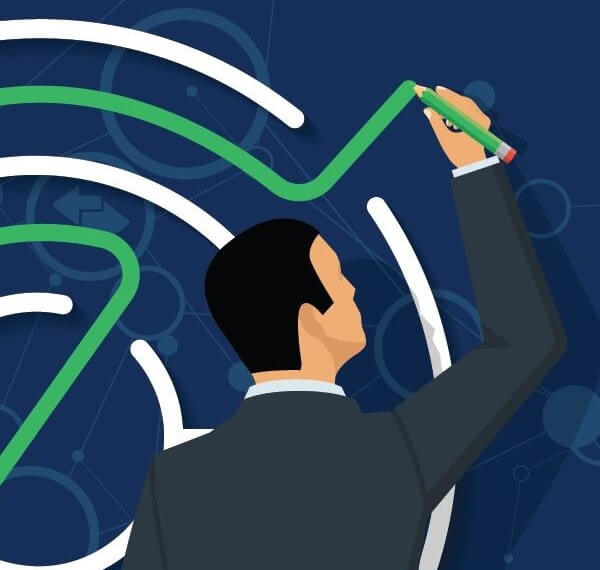 Small businesses don't have the same data footprint as large businesses. That means you need to leverage alternative data sources to get the information you need to fully assess potential partners.

In addition to assessing the business, you also need to look at the principals and owners. This information can be harder to find.

By leveraging alternative data on the business and the people behind the business, you can get the information you need to make informed decisions about the partners you bring on board.



These critical data sources include:
Identity verification sources

Court filings

Financial data

Assets and transaction histories

Watch lists

Sanctions

Negative news

Social media

Customer feedback

And many more
When you're equipped with the right information to make informed decisions about your small business partners, you can protect your company and take advantage of new, potentially profitable relationships.