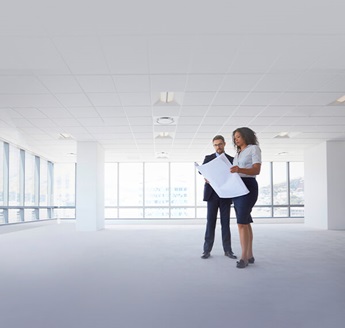 Small businesses are flourishing and could account for a significant amount of new market share for your institution. In this e-book we take a look into the small business outlook and explore the factors that influence their decisions to seek capital. Despite the recent market volatility and lingering unknowns on the trade front, most small business owners still feel confident about their prospects for continued growth.
For lenders, the challenge is discerning a viable opportunity from a risky one. Many small businesses have a limited credit footprint and accurate and timely decisioning intelligence for small businesses is often difficult to find.
Lenders are increasingly leveraging decisioning and scoring tools that include alternative data on the business and it authorized representatives to get a true picture of risk. Read our new e-book to learn more.