COVID-19 accelerated many carriers' adoption of digital and mobile channels in the claims process. Digital channels usher in a host of benefits for carrier and customer alike—but they also lower the bar for fraudsters wielding stolen and synthetic identities.
Detecting the Undetectable
New research from LexisNexis® Risk Solutions offers a behind-the-scenes look at how top 50 insurance carriers are experiencing—and dealing with—digital identity fraud in personal lines claims.

The results show that digital identity fraud is:
Already a challenge: 90% of carriers say it's a problem in personal lines claims, and 67% say it's a problem across all or most business lines
Hard to pinpoint: 47% of carriers say it's "very difficult" to detect
Poised to get worse: 80% of carriers say it will become a bigger problem as the use of online and mobile claims channels increases
Meanwhile, just 33% of carriers say they have an effective way to detect and mitigate identity-related fraud.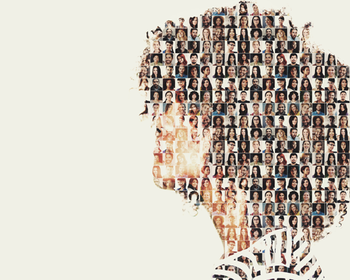 What personal lines carriers are doing to tackle digital identity fraud in claims
The research reveals that carriers with a multi-layered approach to identity and access management are:
More likely to identify digital identity fraud earlier in the claims process
Better able to balance customer experience and fraud mitigation
Measure ROI beyond fraud cost
What's more, companies with a multi-layered approach to mitigate digital identity fraud experience a fraud cost that's 25% lower than those that don't.
Protect your business today, not when it has been compromised
Yet, despite the growing risk of identity-related fraud in digital claims channels, most carriers do not have robust capabilities to mitigate digital identity fraud.
And without appropriate investment in mitigating insurance fraud, carriers will find it increasingly challenging to scale digital claims channels—while protecting themselves and their customers.
Download the report now.