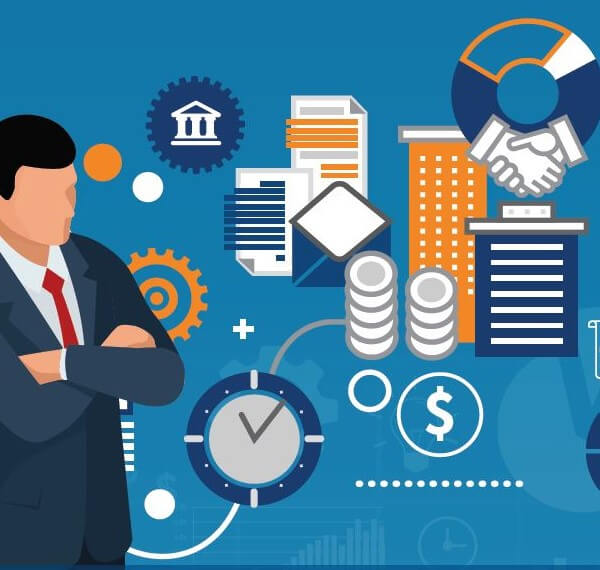 LexisNexis® Business Assurance brings together seasoned research analysts to lead the investigation process, and retrieval specialists to locate the information you need to make efficient and confident business decisions. You get research results in an actionable report that includes the details behind the filings so you can make smarter business decisions. Let us do the due diligence so you can focus on your business. We provide:
• Easy, real-time access, delivered the way you want it.
• Automated archiving for an immediate audit trail.
• Fast delivery of simple reports in minutes.
• Detailed reports within two to four days.
• Research on domestic and international entities.
• Responsive and attentive customer service.


Get relevant, up-to-date insights from:
• Court and administrative filings, such as bankruptcies, judgments, liens, felonies, misdemeanors, litigation and UCCs.
• Business records, such as articles of incorporation, corporate records and comprehensive reports from commercial bureaus.
• People-related information, such as professional licenses, OFAC background checks and comprehensive person reports.
• News, such as media reviews and negative publicity.
• Public records, such as vehicle registrations, marriage licenses and other publicly available information that is not confidential.