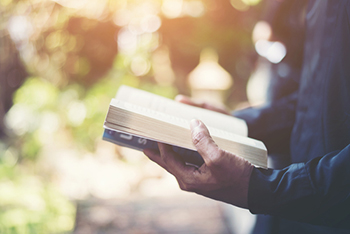 Read between the lines.


Did you know that 78% of financial marketers cite "inability to control risk" as a threat to profitable growth? You can effectively broaden your prospect pool while weeding out the risky opportunities disguised as ideal customer lookalikes.

Download our complimentary eBook and start perfecting your customer modeling strategies.