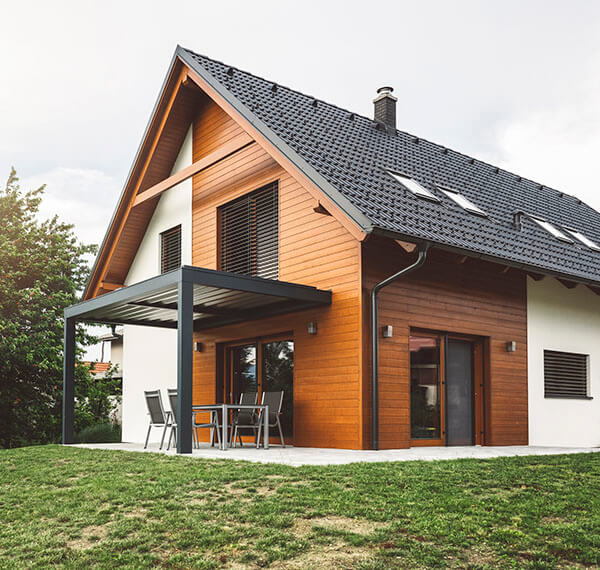 Recent reports show a year-over-year increase of 12% in mortgage application fraud risk
1
. One of the current trends involves borrowers using fictitious employers on mortgage applications in order to misrepresent employment.
In May 2018, Fannie Mae issued an industry fraud alert in response to this scheme
2
. Overlooking the fraud trend of mortgage applicants using fictitious employers as their place of employment costs your business time, money and the opportunity to uncover early indicators of mortgage fraud.
Our tip sheet illustrates the rise of this mortgage fraud trend and highlights the critical role that current and comprehensive business intelligence can play in your mortgage decisioning workflow.



The tip sheet also details how access to stronger business coverage enables mortgage lenders to identify fictitious employers before mortgage application fraud impacts the lending portfolio and profitability. Learn how confirming and validating the legitimacy of the employer listed on the mortgage application can help your business clarify key relationships and avoid exposure to mortgage fraud.
1. CoreLogic, Mortgage Fraud Brief, 2nd Quarter 2018, www.corelogic.com/insights/mortgage-fraud-trends-report.aspx
2. Fannie Mae Fraud Alert, May 2018, www.fanniemae.com/content/news/mortgage-fraud-news-052418.pdf