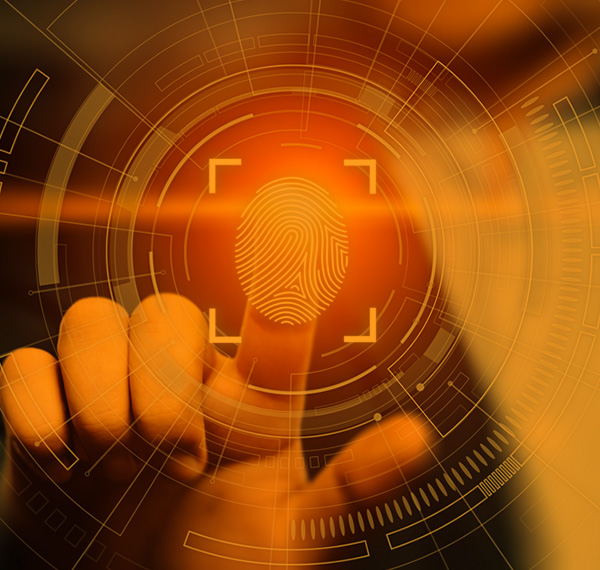 Rethink your tools in the fight against fraud.

In the face of fraud, lenders are investing in more tools—but their tracking methods may not be optimal for maintaining efficient operations, positive customer experience, or sufficient fraud thresholds.
The average number of solutions used by large digital lenders is relatively high at 6.3; however, they continue to get hit harder by fraud than their non-digital counterparts. This suggests the need to optimize the types of solutions used and how they are layered or bundled together to meet specific fraud risks.



Download the eBook for a few recommendations to help you optimize your fraud-fighting approach.