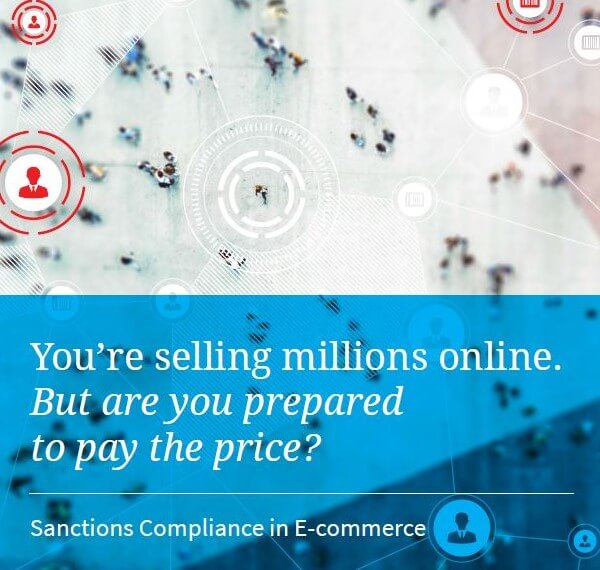 A solid list screening program consists of 8 fundamental components. This is your baseline of protection against operational, compliance and reputational risks posed by sanctioned entities looking to exploit your business.
Slam the door on potential violators and send a message to regulators that you're making sanctions compliance a priority. The days of qualitative, subjective screening processes are over. Let's design an empirically-based program that protects you from operational and reputational risks with the rigor enforcement agencies expect.
Receive an evaluation of your current compliance posture—and realize the full potential of your list screening program.