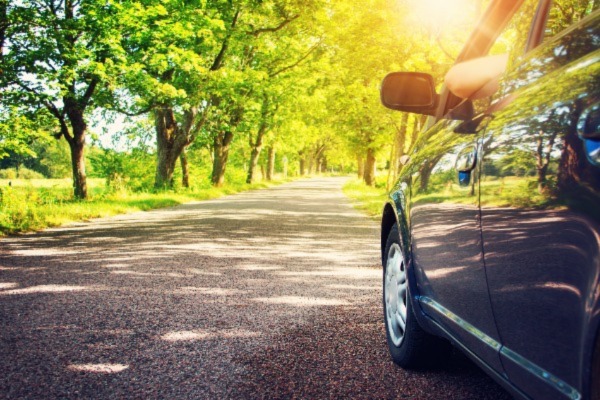 More than 27 percent of collision claims today are deemed total losses*. Throughout the years, I, along with the rest of the industry, have watched this number rise. In fact, according to LexisNexis® Risk Solutions data, it has been steadily increasing since 2017.
This is concerning. Not only because as an industry, we know how difficult these claims are for customers, but it is also about what the increase could potentially mean to claims departments: longer cycle times, the potential for a poor customer experience and reduced profitability.
These can be very complex claims to resolve, and the number of them is increasing.
While I do not believe there will ever be one 'silver bullet' that solves total losses due to their level of complexity, the name of the game is expediting the process.
When I speak with carriers looking to achieve this, I encourage them to do the following:
Ensure you have fast access to accurate titled owner information.
Focus on integrated data. Again, you are going for speed and do not want to hunt for critical details.
Ensure you have near-real time access to lienholder payoff details.
Do not sacrifice accuracy. Make sure your source for quick state taxes and fees calculations is also accurate AND granular down to the zip code.
Today, auto total losses are even more important for carriers to get right, and data will optimize how your people, processes and technologies work. As this subset of claims continues to rise, we cannot ignore how even small changes can help yield big results.
Want to learn more? Learn more or read our whitepaper created with Reuters Insights on strategies carriers are employing today for better total loss results.
---
*LexisNexis® Risk Solutions internal data, 2022