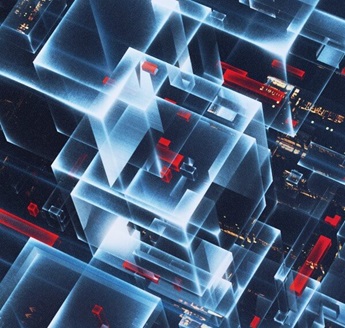 Do you have the right defenses in place to protect your business?
Small business lending fraud is a growing trend and it's costly for small and midsized business lenders. Over the past two years lenders have experienced a 7.3% increase in small business fraud. All types of lenders have been affected – large banks, small banks, credit unions and digital lenders. Small banks and credit unions reported that they lost 4.5% of revenues due to small business lending fraud.
Small business lenders have been committed to elevating customer experience, which is a good thing but it also creates the perfect environment for fraud.
Lenders are focusing on streamlining the loan process, but that can make it easier for fraudsters to cheat the system. There are some common profiles that fraudsters are using that include combinations of legitimate and fake businesses and real and bogus business owners or consumers.
There are ways that small business lenders can outsmart the fraudsters. It starts with having the right toolset and a multi-layered fraud strategy that supports a 360-degree view into the business and the people associated with the business.