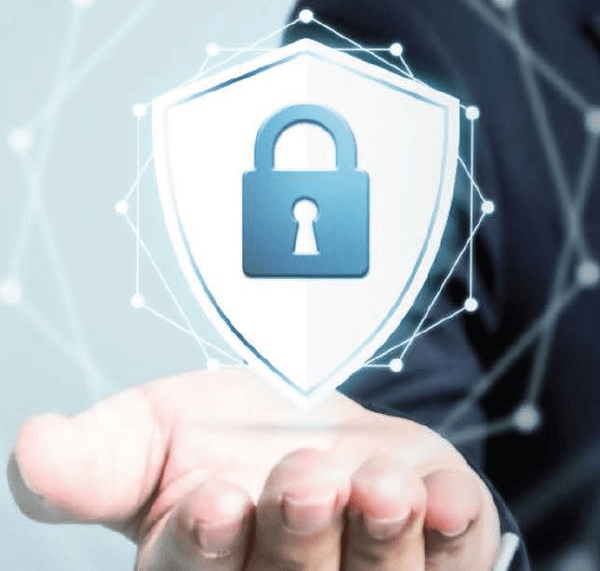 The right mix of technology tools makes the difference.

Avoiding the negative portfolio impacts of SMB lending fraud starts with making prevention a key organizational priority. This means dedicating unique resources to identifying and closely tracking SMB lending fraud while bolstering the level of sophistication of the technology tools in your fraud defense.

A multi-layered approach that incorporates ID verification, authentication, consumer and business fraud analytics, and industry consortium knowledge can create a 360-degree view into the small business and the people associated with the business.



Gaining a more holistic view earlier in the customer lifecycle increases the effectiveness of lending fraud prevention efforts by isolating anomalies and uncovering misrepresentation before the loan is booked.
There is no magic bullet, but our extensive experience in fighting fraud will help you minimize risk and improve decision efficiency.