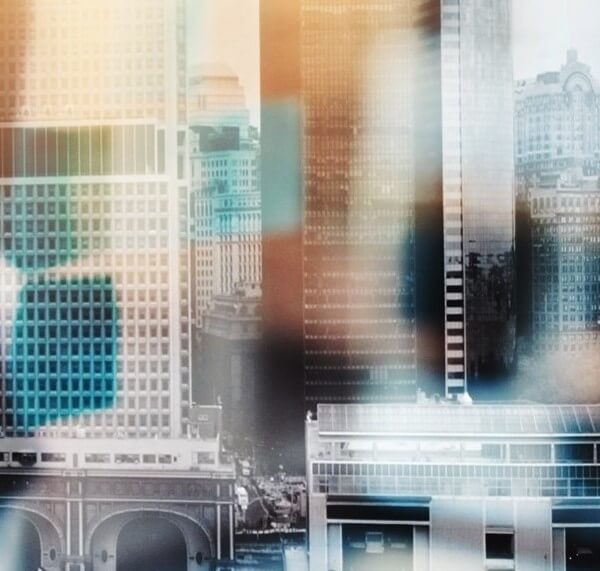 This 2019 SMB Financial Inclusion Report is based on primary research to measure the degree to which small and mid-sized businesses (SMBs) in the US experience challenges when seeking financial support from bankers and lenders. The objectives of the study were to understand:

• Perceptions of credit availability
• Past and future application for funding
• Experience when securing funding and use of personal information
• Level of financial exclusion/denial, reasons for denial, alternative ways of financing the business
• Business and personal identity theft experiences
• Determining how the above differs by various small business profiles
The more than 300 US respondents represented a wide range of industries including professional services, construction, real estate, retail, finance, insurance, online stores and services, healthcare, social services, accommodation, food, and more. Reported annual revenues ranged from less than $100,000 up to $10,000,000.
According to the findings of the 2019 SMB Financial Inclusion Report, SMB owners on the lower end of the revenue scale are less likely to have a good understanding of the financing available. Many have had to mix their person and business operations, such as using personal money to fund the business, using their home address as their business address and using their Social Security Number to file taxes. They want credit, but believe they will be denied funding for not having a lengthy commercial credit history, for their business being too new and/or having bad personal credit. The small and mid-sized business owners that have been denied funding in the past 3 years report that they will be loyal to lenders that approve them for funding.
It is not surprising the lenders are cautious about lending to small and mid-sized businesses, especially those that are less established, but there are ways to assess the risks of these businesses and their owners. LexisNexis Risk Solutions has a suite of products that gives lenders insights into both the small business and the owner(s) of that business by leveraging 10,000+ sources of alternative data that include:
• Professional licenses
• Property and assets
• Liens and judgments
• Registrations
• Employees
• Revenue
• Court records
• And much more
Our advanced data linking and analytics capabilities enable lenders to connect information across multiple sources to reveal insights that are not apparent from a single source.
Since a small business is, in effect, the person who owns it, data about that person is critical to making informed lending decisions. With this data in hand, financial institutions can win customers they might have turned away by other lenders – and avoid customers that pose a risk. Some of those small business customers may end up with very large businesses in the future.
Download the full results of our 2019 SMB Financial Inclusion Report to get a new perspective on SMB financing challenges and on how lenders can optimize their small business segment.