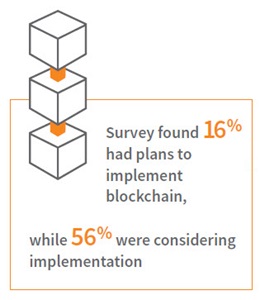 The rise of big data has brought with it a dizzying array of new technologies to find, manage, move and maintain all those petabytes and petabytes of new information. Some of the technologies, like healthcare APIs, healthcare blockchain and machine learning, will revolutionize healthcare data management, and some will fail to live up to their hype.
The jury is still out when it comes to healthcare blockchain technology implementation details and its ultimate impact on our industry's ability to manage provider data and improve operations.
The LexisNexis Risk Solutions healthcare business is leveraging its experience and data management muscle to help customers understand the pros and cons of managing healthcare data with blockchain technology, healthcare API integration and machine learning. The story is still being written on blockchain. Download our white paper today to read our analysis of how blockchain technology can be applied to the business of healthcare.