Healthcare is a competitive space requiring a competitive strategy. In order to attract, engage and retain prospective patients and customers demands a marketing strategy focused on precise targeting and messaging. It also requires organizations to maximize returns on marketing spend. With the power of predictive analytics, you can refine your segmentation efforts and improve engagement by building impactful messages that are relevant to your audience.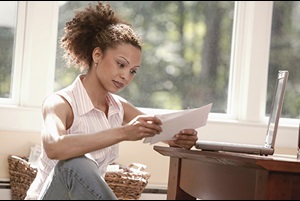 LexisNexis Profile Booster improves marketing communications to members and boosts response rates by combining access to the industry's most robust sources of next-generation alternative data with proven linking analytics. This creates a more extensive view of prospective customers that augments existing marketing data sources, allowing you to speak more effectively to the recipient.


Existing data sources don't provide the whole picture of the people in your healthcare market. Using linking analytics technology, Profile Booster can create a more in-depth picture of prospective patients and customers to help you produce healthcare marketing content that resonates. Having insights into life events, residential insights, recreational interest and more is invaluable to be able to craft messaging that connects.


Without the appropriate insights into a prospect's lifestyle, it can be a challenge to attract and retain members. A successful healthcare marketing strategy should be built with a complete view of demographic data to support communications that are pertinent and effective, and to improve the patient experience.