LexisNexis® MarketView™ delivers medical claims-based intelligence to healthcare organizations across the United States. Whether you are a life sciences company, a health plan or a health system,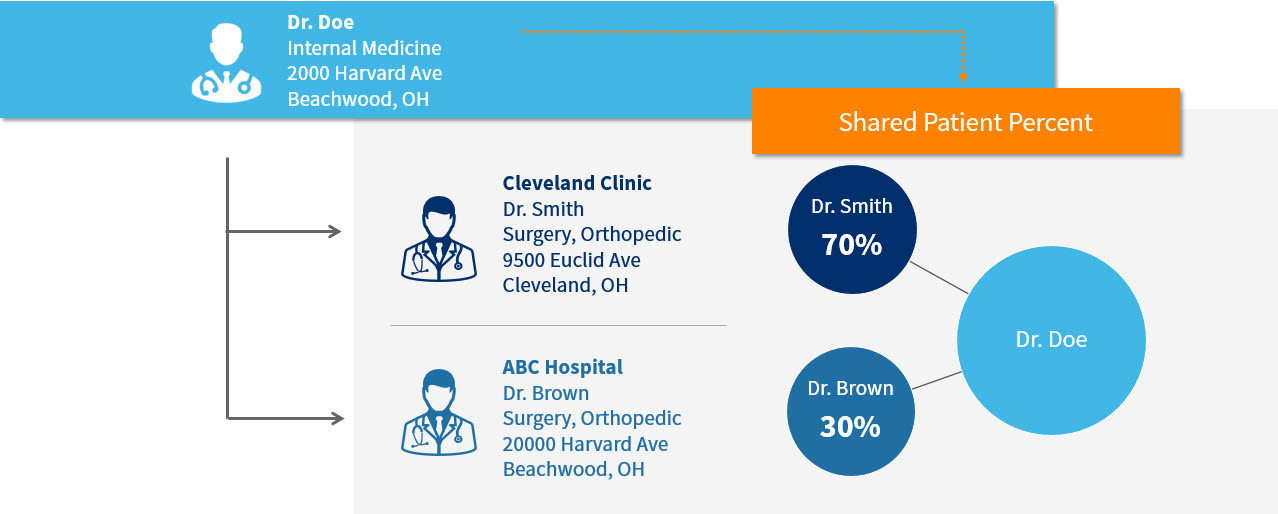 MarketView can help transform key business work streams including marketing, sales, strategic planning, physician relations and outreach, market research, network optimization, recruitment, pricing, contracting, clinical teams and more.

By combining the industry's leading provider referential database, claims data and proprietary analytics, MarketView delivers insights into areas including referral patterns, physician alignment strategies, the quality of clinically integrated networks, patient volumes, and reimbursement insights. As a result, customers are able to focus on outreach efforts on high-value targets, recognize physician splitting across facilities, and grow service lines and market share.