With limited resources, pharmaceutical drug and device makers need to be laser-focused on whom they are communicating with and how. Claims data offers that insight. It not only sheds light on who the key decision-makers might be, but also what patterns exist from practitioner to practitioner, or practitioner to facility.
Life sciences companies need the most actionable insights to remain competitive. By having data about diagnoses and treatments, pharmaceutical and medical device companies can target their products to physicians treating specific diseases, as opposed to marketing to generalized primary care. Claims data can help segment the market to determine, for example, where a new cancer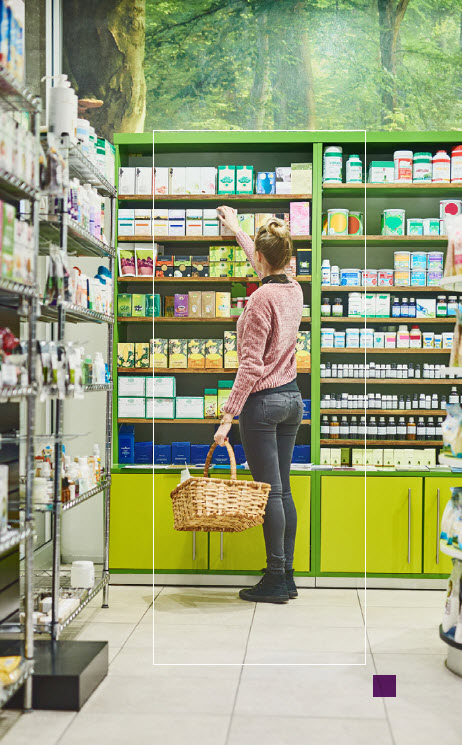 treatment has been developed that's showing promise with an array of patients, requiring a targeted view that life sciences companies otherwise couldn't see. Without this knowledge, they're unable to easily break down not only which providers are in their target market but also who has a high enough volume of patients, in which geographic areas, to make their investments worthwhile.
With that in mind, this eBook offers eight best practices for life sciences companies to manage and analyze claims data to maximize sales and marketing efforts. By following these best practices, life sciences companies can raise their visibility with doctors and patients.This can ensure that providers are aware of the potential for a drug or device to help certain kinds of patients and improve their potential health outcomes. Lastly, insights from claims data can also aid in enrolling those diagnosed with a given condition into an appropriate clinical trial.
Download our free eBook
today and start using these best practices to get your company's drug or device in front of the right provider at the right time.