LexisNexis MarketView provides better field intelligence for life sciences sales.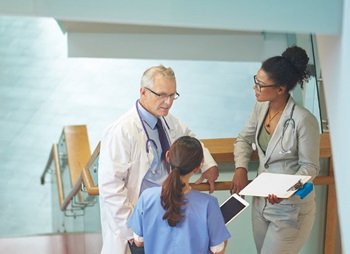 In today's highly competitive pharmaceutical market, life sciences sales representatives must continually explore new ways to gain an edge. It's not enough to simply call on individual doctors and promote their products. Sales reps must build relationships in which they become a valued source of information.
Read about the benefits one top 10 pharmaceutical company gained from using LexisNexis MarketView. This company was able to rapidly educate new sales reps or experienced sales reps taking on a new territory. It gave them an instant understanding of the key providers in the market and their connections, saving months of field work typically needed to piece together that knowledge.