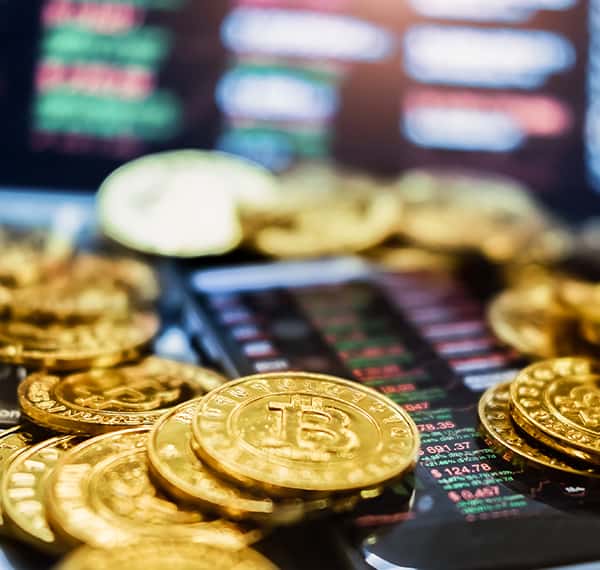 LexisNexis® Risk Solutions Helps Detect and Block Use of Stolen Identity Credentials in Near Real Time
Although cryptocurrencies have revolutionized the face of payments, investments and banking, they operate in a landscape of heightened risk, bringing together several features that cybercriminals value most.
Cryptocurrencies present a huge opportunity for fraudsters to launder money and finance global cybercrime, providing anonymity, security and operating outside the jurisdictions of countries, governments and banks.
This marketplace was experiencing a number of fraudulent new account creations, which could potentially be mule accounts that could be used to launder money, as well as fraudulent payments, as cybercriminals attempted to hack into good user accounts and then transfer cryptocurrency balances out.
The best way to tackle complex, global cybercrime is using the power of a global shared network.


Read the full case study to learn more.