LexID® Digital is a unique, tokenized customer identifier that revolutionizes digital authentication and fraud prevention. It unites online and offline attributes in near real time enabling organizations to establish the true digital identity of their customers.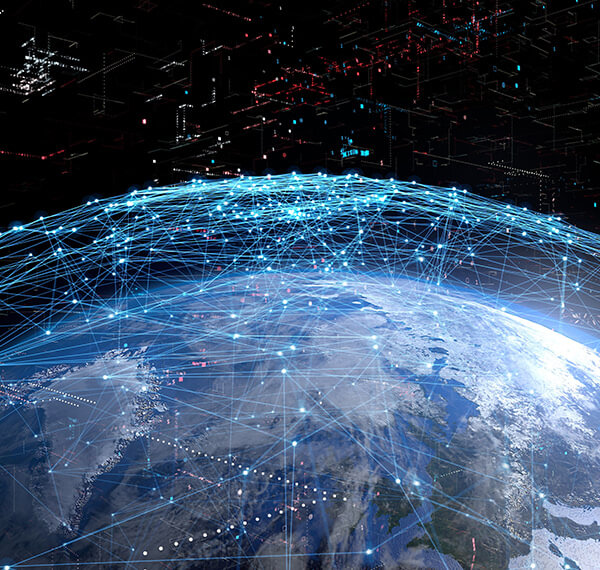 Main Components
Unique Identifier: A tokenized alphanumeric identifier for each of 1.4 billion recognized users across the LexisNexis® Digital Identity Network®
Graph Visualization: An interactive visualization based on the Digital Identity Graph of all devices, credentials, threats and behavioral attributes related to an identity.
Confidence Score: A dynamic score to qualify the likelihood of a current event being associated with a designated LexID Digital.
Trust Score: A dynamic score that reflects the reputational integrity of the LexID Digital for a given transaction


Innovations Behind LexID® Digital
True IP is a proxy piercing technology that allows businesses to see the actual IP address of the connecting user and provides a number indicating how close the True IP is to the Proxy IP in terms of IP address. True IP detects traditional anonymous proxies as well as those used by botnets.
Smart rules power unique "clear-box" machine learning. They allow organizations to create custom variables, rules, models and policies to analyze dynamic behavioral history to accurately detect complex fraud patterns with minimal false positives.
Smart learning a proprietary approach to machine learning that enables businesses to not only use the output of the cognitive model but to also understand the insights that drive the model. With this clear-box approach LexisNexis® Risk Solutions provides insight into why the machine thinks the information is good or bad.
Talk to a LexisNexis® Risk Solutions expert to see how we can help your business.