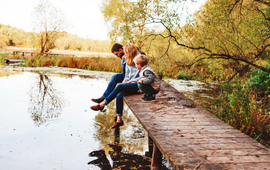 It is no secret that the healthcare industry requires a high degree of precision and accuracy when it comes to the reliability of properly matched records. But with current tokenization technology, organizations often have limited views of their patients, which can create significant challenges. However, leveraging smart tokenization technology supported by robust referential data, you can create the opportunity to combine various data points from various sources.
This next-level technology presents the patient's longitudinal healthcare journey with elevated precision, and accuracy – empowering more confident decisions and better outcomes.
Download this infographic to discover the next-generation tokenization solution with LexisNexis® Gravitas™.