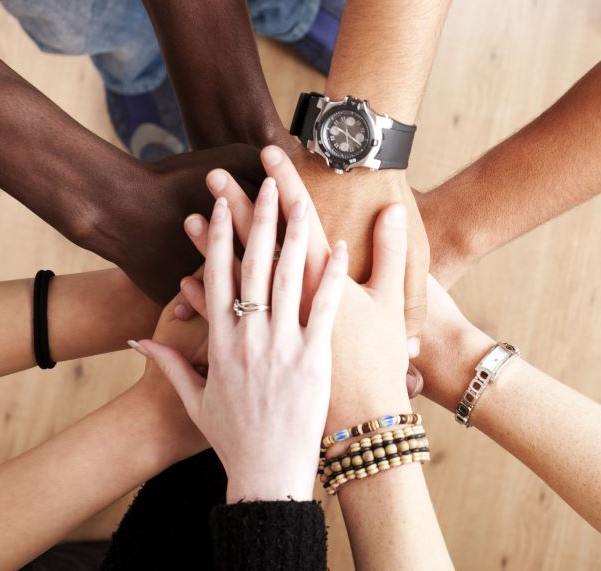 Highlights from the 2019 LexisNexis® Small Business Financial Inclusion Study
In the first study of its kind, LexisNexis Risk Solutions surveyed 305 small business owners to gain insight into their understanding of, and access to, funding to grow their businesses. Companies surveyed were defined as those earning up to $20M in annual revenue and have applied for funding in the last 3 years or intend to in the next 3 years.

With more than 30 million small businesses in the U.S. and new businesses launching every day, financial institutions run the risk of excluding a sizable number of potential customers by not educating them on and providing options for funding.

The report provides details on SMBs in three categories:
Those earning less than $100,000 per year
Those earning $100,000 to $499,999 per year
Those earning $500,000 or more per year
Gain insights into the when and where SMBs apply for loans and how it differs based on the size and age of the business. Small businesses also turn to other financing options such as personal credit cards, home equity lines of credit, loans from friends or relatives and other options.
More than 50% of respondents revealed that they had a limited or fairly good understanding of the types of financing available to them. This points to opportunities for lenders to provide information and guidance to small business owners. Unfortunately, many small businesses turn to other means of funding – either because they were turned down by lenders or they felt they would be turned down.

Some of the reasons that small businesses believe that they can't get funding include:
Limited commercial credit history
Bad personal credit
Unwillingness to provide personal information
Lack of understanding of the financing available

With this knowledge, lenders can increase their SMB lending programs to provide additional education and attract more small business customers – who may go on to be large business customers and form a long term relationship with the lender who believed in them from the start.

Lenders who have access to a broad base of alternative data on both the small business and its owners can decision more small business applicants and increase the overall level of financial inclusion for these businesses that make up 99.7% of all businesses.

Another interesting finding of the study was that very few respondents had their business targeted by a fraudster in the past 3 years, but nearly 20% of SMB owners have been the victim of personal identity theft.

Get the small business financial inclusion infographic for more insights.