Healthcare technology leaders reveal progress, priorities and challenges in the drive toward richly connected care.
Access key insights from our third annual focus group on the state of technology in healthcare and immediate priorities for health IT leaders. We assembled directors and C-level professionals - all members of the College of Healthcare Information Management Executives (CHIME) – to weigh in on a variety of topics ranging from data privacy to the impact of data on patient care quality. We asked about how they balance patient experience while also reducing risk, and improving operational controls & efficiencies.
This year's focus group revealed strong progress in many areas: implementing EHRs, piloting new methods of care and delicately managing infrastructure through mergers and acquisitions. But there's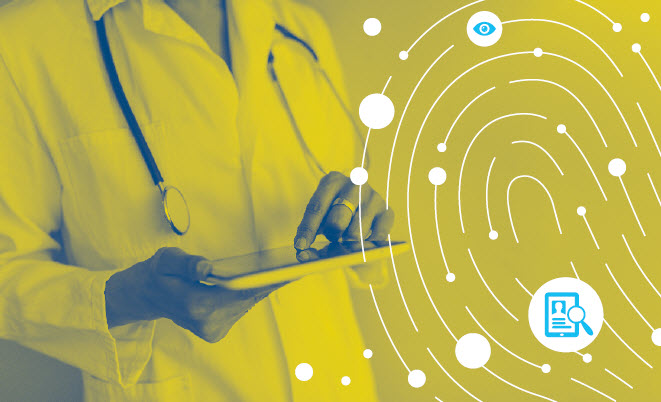 still work to be done. Health IT continues to evolve and these leaders' insights provided a valuable inside view of priorities, constraints and challenges. These leaders gave examples of how their organizations are addressing and solving for system interoperability challenges, cybersecurity and facilitating Social Determinants of Health analysis.
As with previous roundtable discussions, the focus continues to be about delivering the highest quality patient care. These Health IT leaders continue to put the patient as the number one priority when making any information technology decision regarding interoperability and cybersecurity. Patient safety, engagement and quality of care continue to be the drivers behind these decisions.
Read what these leaders had to say about how they are solving some of the biggest health IT challenges in 2020 by downloading our eBook today.