Healthcare portals can and should provide secure access to medical records and lab results, physician communications, scheduled appointments, prescription refills and more.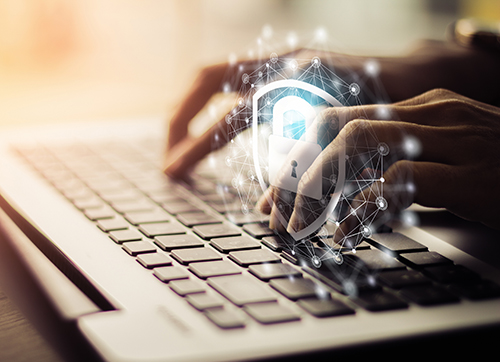 Medical staff, pharmacists and pharma reps are also finding efficiencies in using these tools. Despite the growing use of portal technology across healthcare, privacy and security are cited as a primary concern among patients when accessing (or choosing not to access) the information contained within.
Healthcare data and patient information is an attractive asset to hackers. Personally Identifiable Information (PII) in the hands of the wrong person not only leaves healthcare organizations exposed, but it puts patient lives at risk. To address these privacy and security concerns, LexisNexis® Risk Solutions developed a suite of solutions to provide security at each point of access, including multi-factor authentication to balance ease of access with security. Our solutions ensure security with a seamless experience for patients.
Multi-factor authentication, the process of authenticating a user through at least two independent elements or "factors," employs a combination of any two of the following:


Something you know: A user name, password, PIN or answers to questions


Something you have: A token, access card or key fob


Something you are: Your fingerprint, voice (i.e. biometric)