LexisNexis® Health Care assembled a group of about 30 high-level health IT executives to find out what hospital technology and data-related issues keep them up at night. The participants were Vice Presidents and Chief Information Officers from hospitals, nursing homes and health plans of varying sizes and from various cities across the country.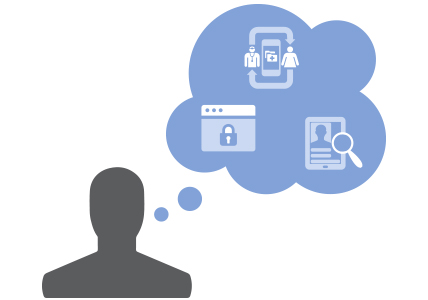 Their insights and key concerns span the healthcare and hospital technology spectrum.
The number one priority has always been and remains: delivering the highest quality patient care. In order to honor this priority, these six hospital technology and data issues must be addressed to deliver top notch care to the patients they serve. Learn more by downloading our report today.