Most healthcare organizations are investing in new infrastructures to continually analyze existing workflows and highlight access methods and gaps where potential fraud may occur. With a growing number of data breaches, the need for cybersecurity and physical security keeps CIOs up at night. At the same time, value-based care and the rise of consumerism are driving the need to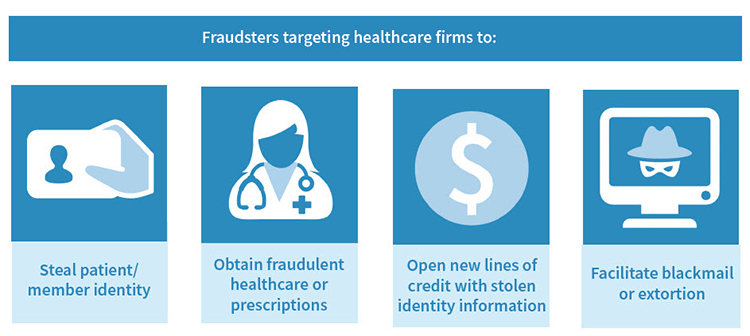 provide members with a quality experience without introducing a lot of friction into the process. Creating and end-to-end solution that addresses cybersecurity needs with risk and member engagement is critical for health plans.
Health plans need the ability to assess and link physical and digital identity data points, such as a person's digital behavior to vehicles, phone numbers, addresses, dates of birth, relatives and associates, is key in protecting member populations. In addition, with advances in digital technology, it's more important than ever to move towards a universal identifier to balance both cybersecurity risks and member engagement.
View this webinar recording to hear a discussion on market trends in cybersecurity and member engagement, the role of a universal member identifier, layers of defense required for optimal data security and how to balance these efforts. You can also download the executive brief for highlights of the webinar and key takeaways from the audience polls.