Healthcare is one of the most regulated industries in the United States. Knowing your existing and prospective healthcare customers and partners is critical for compliance.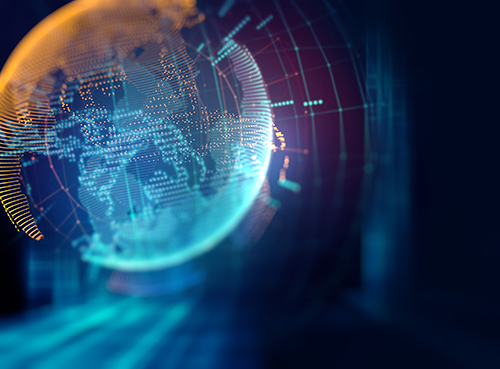 Since the healthcare industry has a heightened exposure to bribery and corruption risk, it is not unusual to see frequent enforcement actions. A comprehensive compliance and fraud management program is crucial to avoid the following business threats:
civil and criminal proceedings against corporate executives
civil monetary penalties for using federal funds for excluded providers
a tarnished corporate image
a loss of patient and investor confidence.
A strong corruption defense tool can protect your bottom line and support your regulatory responsibilities.
One of the most trusted compliance suites in the market, LexisNexis® Bridger Insight® XG is specifically designed to help healthcare organizations comply with state, federal and global regulations; conduct due diligence and reduce anti-bribery fraud risks more efficiently and cost-effectively—all through a single platform.
Bridger Insight XG is trusted by various businesses in the healthcare industry, including but not limited to:
Hospitals and medical institutions
Healthcare payers
Pharmaceutical companies
Medical device manufacturers
Life insurance companies
Non-profit healthcare corporations
Industry-leading screening coverage, technology and analytics can help you:
Fortify compliance activities and protect against risk
Reduce false positives and minimize manual reviews
Reach new markets and maximize U.S. and global market opportunities
Meeting regulatory requirements can be cumbersome, but failing to comply can be costly impacting both your brand value and your bottom line. Bridger Insight XG for Healthcare delivers an easy-to-use interface that makes workflow management easy. Meet compliance requirements more cost-effectively with a seamless, integrated process across multiple departments.