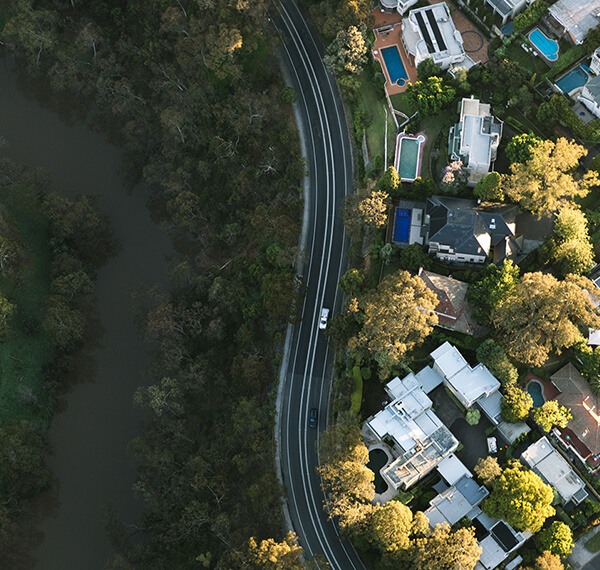 A lack of adequate property coverage can quickly turn efforts to comply with Interagency Appraisal and Evaluation Guidelines into an exercise in futility and leave your real estate portfolio exposed to unforeseen risk. How can your business proactively evaluate your portfolio to uncover microeconomic deviations and specific market shifts that could significantly impact portfolio performance?
Our tip sheet illustrates how our automated valuation products from
Collateral Analytics®
deliver the industry's broadest coverage of properties with local and current property values.
You'll learn about the importance of automating portfolio risk assessment and see why knowing where you stand at any moment can enable your business to avoid declines in performance and unnecessary risk exposure.
The tip sheet also details how automated valuation can quickly maximize the number of properties you can value within your real estate portfolio and strengthen compliance with key guidelines and regulatory expectations.
Stay ahead of collateral risk exposure and simplify compliance with automated portfolio valuation. Learn more in our tip sheet.