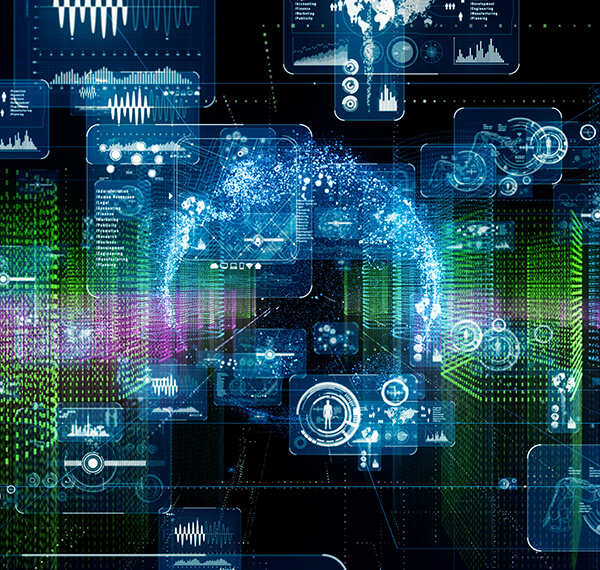 Highly-skilled compliance experts are one of your best resources in today's evolving financial crime compliance environment. The right technology tools can enable your existing team to perform at their highest and most efficient level. An optimal financial crime compliance program strikes a balance between a team of experts and effective technology.
Our infographic highlights key findings from the LexisNexis® Risk Solutions 2018 True Cost of Compliance Study. The infographic takes a closer look into how compliance technology can help increase the effectiveness of your compliance team and offset the impacts of rising costs.



It also highlights how technology enables your existing compliance team to focus on relevant risks and increase decisioning precision. The infographic details how technology can augment human decisioning to improve financial crime compliance processes and help businesses: accelerate onboarding, streamline investigations, decrease alert remediation delays, reduce friction, optimize cost synergies and increase throughput.
The infographic delivers an industry-driven look at how technology is being utilized and illustrates how the use of solutions tends to scale with compliance sta¬ff. It also highlights how technology enables financial crime compliance teams to capture a more holistic view of a customer and the risk they may pose and use that increased risk visibility to: increase decisioning precision, streamline Know Your Customer (KYC) and Customer Due Diligence (CDD) screening, expedite critical decisions, focus on relevant threats and prevent financial crime. Future proof your compliance team and improve financial crime compliance processes with the benefits of technology. Explore our infographic now.