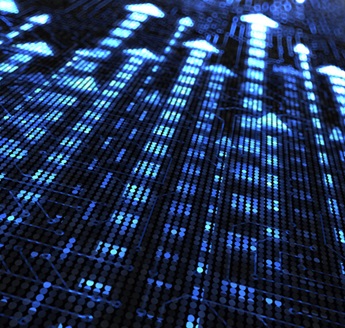 New study defines anti-money laundering (AML) compliance cost drivers.
Today's need for anti-money laundering (AML) compliance has costs that take money and time away from your business. In 2020, U.S. and Canadian financial services firms are expected to spend $31.5 Billion in one year on AML compliance - a number that is anticipated to continue to grow.

This complementary infographic serves as a fast look at the ever-changing costs of AML compliance and delivers insights into spending in technology and human capital.



This brief excerpt of data from the LexisNexis Risk Solutions 2019 True Cost of AML Compliance Study will help empower and inform your journey to AML compliance. More than just numbers, it contains insight that extends the valuable information beyond the statistics.