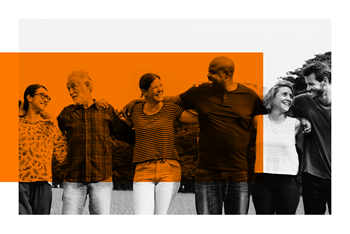 Real-world data (RWD) can connect patients, providers, and healthcare organizations.
Although a wealth of data exists today, the lack of connectivity between de-identified data sets and the lack of precision in first-generation tokenization methods often limit data utility.
LexisNexis® Gravitas™ generates more precise matching that can be used to link data to illustrate more complete patient journeys. The patient-centric, Gravitas Token supports data integration in ways that healthcare data can be used to enhance product development, speed up clinical trials, support better patient outcomes, and more.
Watch the on-demand webinar and download the eBook to see how organizations can gain more precision and greater insight into the entire patient experience by using next-generation tokenization to unlock not only clinical data but so much more.