The COVID-19 public health crisis has accelerated the healthcare industry's technology advancement efforts due to the need to make care available digitally to patients. The patient portal has emerged as a core component of healthcare coordination and information sharing.

It's important that healthcare organizations enable patients to conveniently access their health information as well as have the tools in place for scheduling appointments and COVID-19 vaccinations, displaying lab results and offering other relevant content. This means that any knowledge-based authentication (KBA) system put in place must be user-friendly as well as be able to protect sensitive health data and enable fraud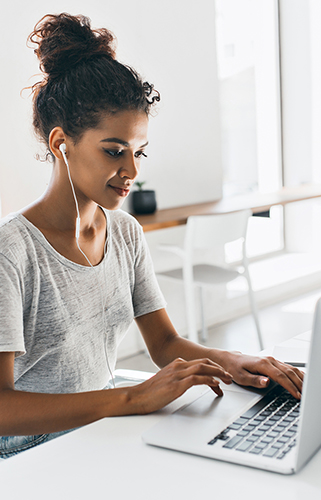 prevention. But of course, as interest in opening up online resources to patients has grown, interest in identity verification and KBA has likewise grown as a proven method for intuitively and effectively validating a patient's identity and deterring healthcare fraud.

Before the pandemic brought 2020 to a halt, the registration and identity authentication process for patients to access data in the electronic record was plagued with problems. Many patients were forced to visit a provider's facility to enroll, a major deterrent for patients. Additionally, the method for authenticating their patient portal access also lacked the ability to verify patient identity with a high level of certainty, leading to security concerns. And with healthcare breaches costing an average of $7.13 million, this is a problem that cannot be ignored. As a result of this overall trend, the conversation has turned to identity verification and knowledge-based authentication.

One of the challenges with safeguarding patient access to their health information and other resources is determining which data sets should be used to formulate authentication questions for an effective and frictionless KBA solution. It's critical to find a perfect balance so that KBA questions aren't abrasive or too difficult for users to provide correct answers while also effectively determining that a patient is who they say they are.

A fully customizable knowledge-based authentication solution can give healthcare organizations greater control over the verification process and greater confidence in their online security, which allows them to align their KBA process with their patient experience initiatives and internal policies.

LexisNexis Risk Solutions Health Care authentication solutions are scalable and collaborative, allowing them to be implemented with leading EHR systems. Download the white paper to learn more about how our KBA offerings have been implemented with the Epic MyChart patient portal to improve security, increase enrollment, and expedite the process for scheduling patient vaccinations.